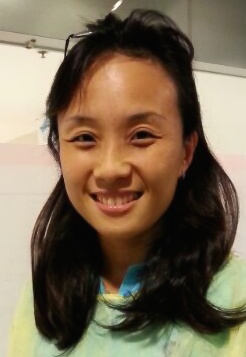 Dr Yong Su Lin obtained her Bachelor of Dental Surgery degree from National University of Singapore in 1999.
Following her graduation, she has served in the National Dental Centre, Tan Tock Seng Hospital and the National Healthcare Group Polyclinics for 5 years.  During her stint with the National Healthcare Group Polyclinics, she was in-charge of Hougang Dental Clinic for one and a half years and was involved in the administration and the daily running of the clinic.
Dr Yong's main interest is in the areas of aesthetic dentistry. Besides performing general dentistry such as minor oral surgery and root canal treatment, she is actively involved in the management of patients' overall dento-facial aesthetics with the use of crowns, bridges, veneers and all types of dental implant prostheses. She is passionate about patient's overall dental care and is attuned to the latest in dental technology and technique through continuous dental education to provide the best and most comfortable treatment to the patient.