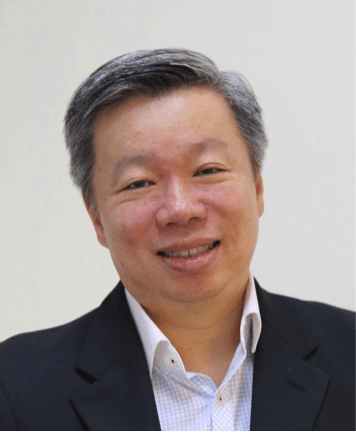 Dr Heng graduated from the National University of Singapore in 1996 with a Bachelor of Dental Surgery Degree. Upon graduation, he was posted to Government Dental Clinic at SGH for a year. In 1997, he embarked on a 3-year Orthodontic program at Guys', Kings' and St Thomas' School of Dental Medicine, the largest dental school in Europe. In 2000, he graduated with a Master of Science in Orthodontics from the University of London. In the same year he was admitted as a Fellow of the Royal Australasian College of Dental Surgeons and Membership in Orthodontics from the Royal College of Surgeons of England and Edinburgh.
Dr Heng was admitted as an Orthodontic Specialist with the General Dental Council, United Kingdom in 2000. In 2007, he was admitted as a Fellow of the Academy of Medicine and was enrolled as an Orthodontic Specialist with the academy.
Dr Heng has been in practice restricted to Orthodontics since 1997. In practice, he has been utilizing a variety of appliances [fixed/removable/lingual (invisible)] to treat the various kinds of dental and skeletal problems and he is also a certified Invisalign® provider.  He has many years of experience in treating different cases with Invisalign.
Besides his practice, Dr Heng is active in the lecturing circuit.  He has been invited by 3M Unitek to give lectures in Taiwan and China in the use of self ligating brackets (Smartclip).  Dr Heng is one of the first few orthodontists in Singapore to use this technology and he has been sharing his expertise with the dentists and orthodontists in the region.
Dr Heng has been the co-author of several research papers and is in the forefront of assessing new technologies in improving the process and outcome of braces treatment.