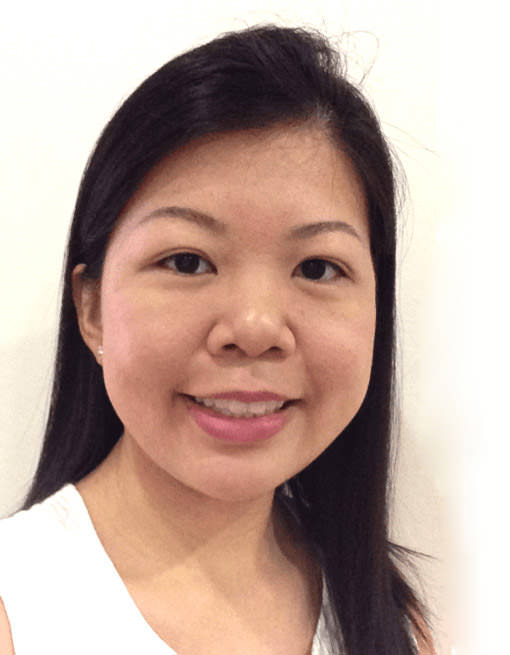 Dr Louise Yap graduated from the National University of Singapore, Faculty of Dentistry in 2005.  Upon graduation she has worked with the Health Promotion Board and School Dental Services.  This has enable her to gain experiences in treating children of all ages. She was subsequently posted to National Dental Centre as well as the Singapore Armed Forces. At these postings, she worked with the various dental specialties and this had gave her the necessary experiences and skills to treat difficult cases.
Over the years, she has established very good rapport with patients and has many loyal patients returning to seek her services.  Her caring and amiable nature has endeared herself to many of the children that have come to her for treatment.
Dr Yap is married and she enjoys travelling whenever she has the free time.