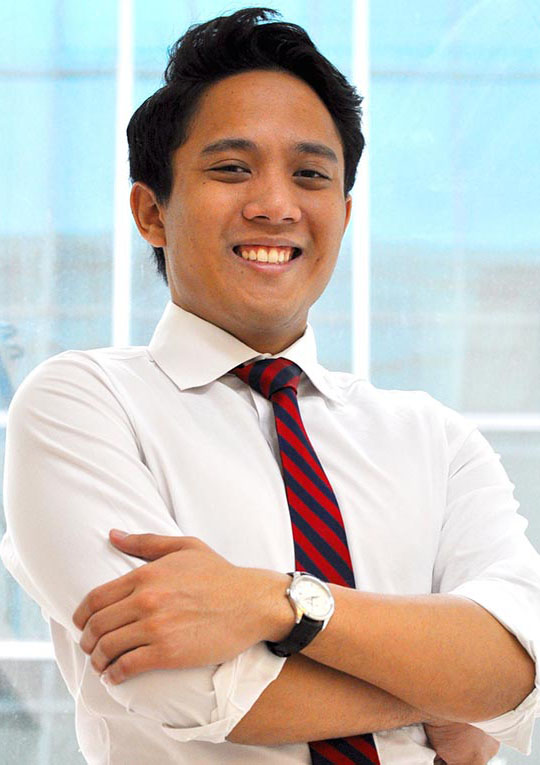 Dr. Anwar obtained his Bachelor Of Dental Surgery from the National University of Singapore (NUS). During his time in NUS, he was awarded the Robert Lin Memorial Award for being the top student in Pharmacology, the University Medal for academic excellence and was placed on the Dean's List. He also took part in the Student Exchange Programme to the University of North Carolina in 2011.
Upon graduation, he served in Singhealth Polyclinics and was appointed the Dental Officer In Charge of Bedok Polyclinic (Dental Centre) where he was involved in both seeing patients and the general management of the dental clinic. Dr. Anwar then left for private practice and has since been with the Epismile Dental Group and Novena Dental Aesthetic Practice (an affiliated clinic of Epismile Dental Group).
Dr. Anwar is a firm believer in continuing dental education and he has attended multiple lectures and conferences both overseas and locally. This allows him to keep up-to-date with the changes in dentistry and hence deliver the best form of care to his patients. Over the span of his clinical practice, Dr. Anwar has developed strong inclination for aesthetic and implant dentistry and as of 2014 has also been recognized as an accredited user of Invisalign.
In his free time, Dr. Anwar enjoys travelling and delves into horology.