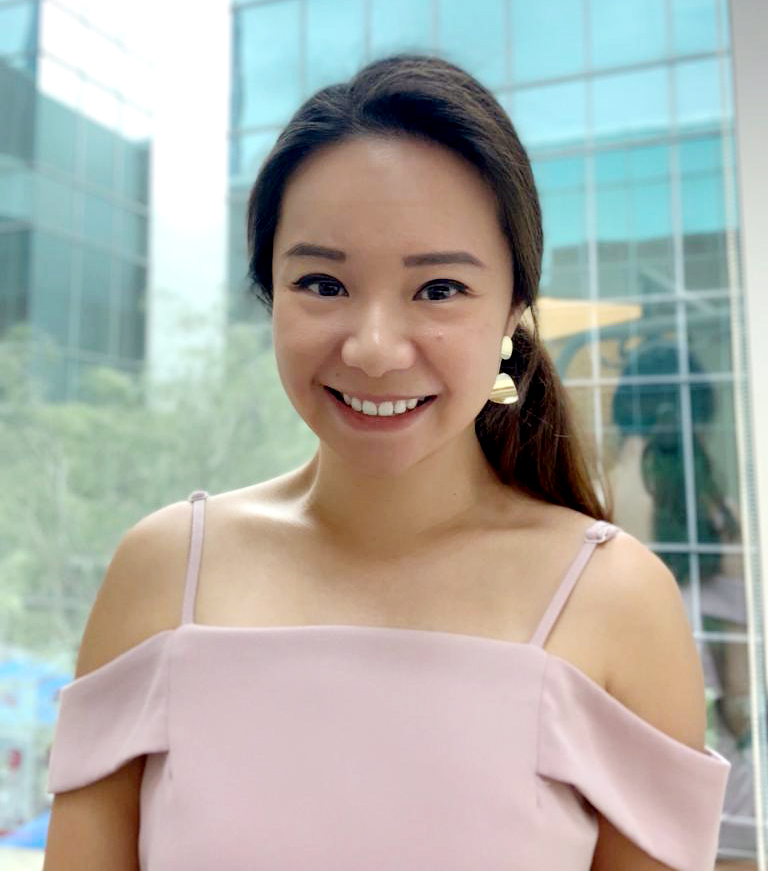 Dr. Lee Ying Ting obtained her Bachelor Of Dental Surgery from the National University of Singapore (NUS). She was awarded Outstanding Undergraduate Researcher Prize for her published research paper on Oral Care Education for children. As an undergraduate, she was selected for an
exchange programme with the University of Dundee,  Scotland. Dr Lee also participated in Project Sabai where she delivered dental education and treatment to Cambodian children.
After graduating, she spent 4 years with the government at National University Hospital (NUH), SingHealth Polyclinics, National Healthcare Group and Singapore Armed Forces (SAF) where she learnt to manage patients with a wide range of dental conditions and patients who were medically compromised. She was also a Dental Officer In Charge at SAF where she was tasked with managing the dental clinic, treating patients and teaching dental assistants.
Dr. Lee Ying Ting is dedicated in ensuring the best care for her patients and she firmly believes in providing a comfortable and stress-free dental experience. In order to deliver optimal care, she consistently attends lectures and conferences covering a comprehensive scope of topics from dental implants to aesthetic dentistry.
In her spare time, she enjoys dancing and seeking out great food!